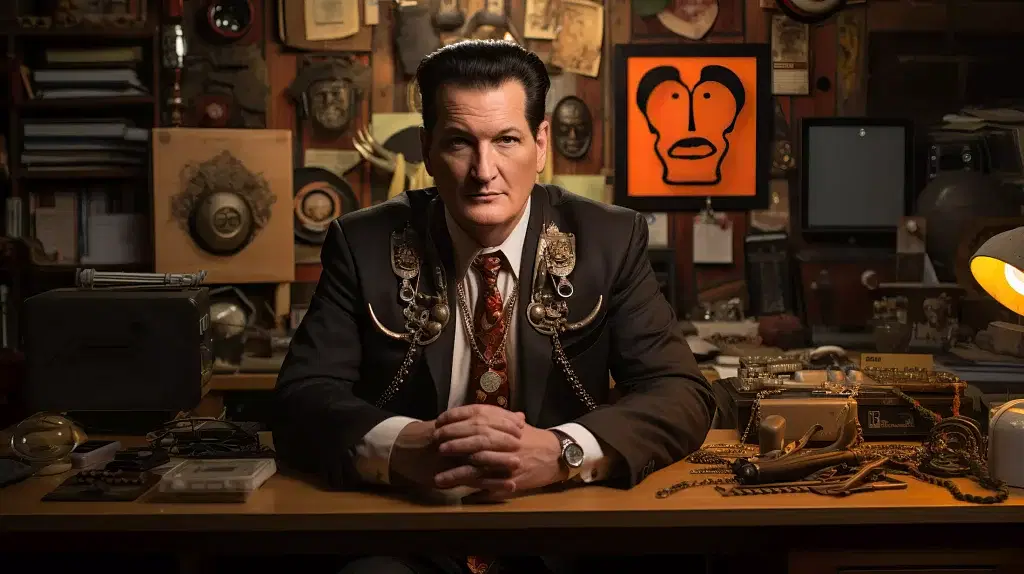 UPDATED: Sept 10, 2023 1:34 PST
Band submissions are now closed and the winners have been selected. Congratulations to the following artists who will be playing at this years Jamboree:
Suburban Resistance
Spelling Hands
John Brennan and the Big Feet
Thanks to all that applied and we hope to see your submissions next year. Joe Bob preciates your support!
————————————————
Joe Bob is thrilled to invite talented musicians from all genres to apply for the opportunity to perform at his renowned Jamboree.
This is your chance to showcase your skills, connect with a vibrant audience, and be a part of an unforgettable musical experience. Whether you're into Nintendocore, Wizard Rock, Pirate Metal, Freak Folk, or just about anything in between, we want to hear what you've got!
Fill out the form below, providing us with all the necessary details about your band and why you believe you'd be a perfect fit for Joe Bob's Jamboree. We can't wait to discover the next big act and create lifelong memories together.